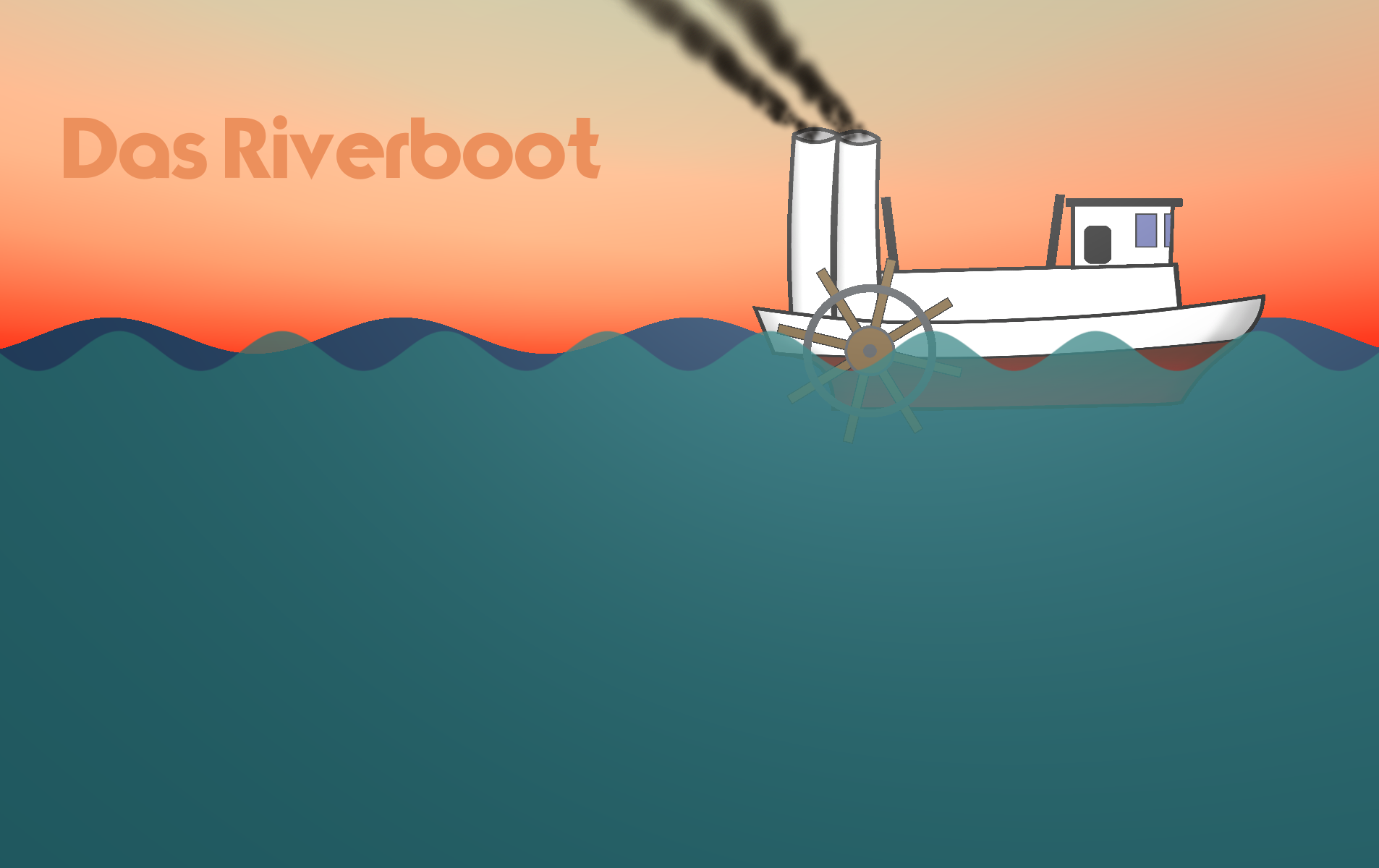 Das Riverboot
Das Riverboot was made for Ludum Dare 39 (Theme: Running Out of Power).
In Das Riverboot, you must balance the needs of your fishing vessel by feeding your ships furnaces for power, and catching fish for sweet profit. Good luck!
How to Play:
The goal of the game is to catch as many fish as you can to be sold at ports. Your ship's furnaces must be continuously fed or your ship will be stranded and you will lose. Fish junk out of the water to keep it running!
Be sure to pull your catches into the boat!
Buttons:
Left Mouse to aim and cast your line.
Left Mouse drag to pull your catch aboard.
Install instructions
Extract and play!